Send me a message!  I would love to hear from you.
If you are a prospective graduate student wanting to explore the possibility of joining the lab, you can also visit our departmental website at the University of Cincinnati to learn about how to apply to the program. If you are an undergraduate interested in getting involved in research, send me an email and we will set up a time to meet and show you around the lab!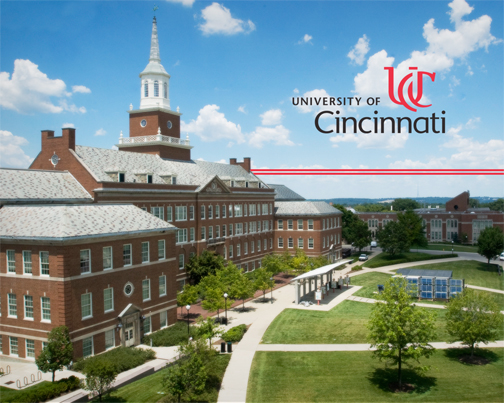 Full mailing address:
Dr. Michal Polak
Professor & Graduate Fellow
Department of Biological Sciences
University of Cincinnati
312 College Court
Cincinnati, OH 45221-0006
U.S.A.
Email me: polakm@uc.edu
Call me: +1 (513) 556-9736